How to link your Customer Portal to the Pay Button in Xero
We automatically generate the Xero pay online URL in your Customer Portal settings.
Recurring Payments - > Setup -> Customer Portal

1. Log into Xero then click on your company name in the top left corner, then select Settings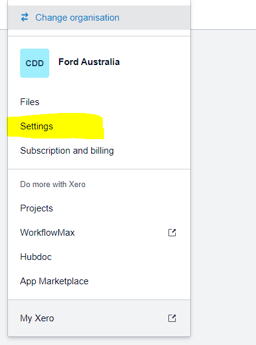 2. Select Payment Services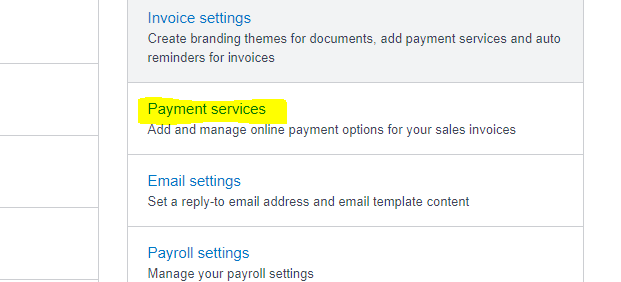 3. Select Other Available Payment Service > Custom Payment URL

4. Navigate (in another tab or window) to Cloud Depot > Recurring Payment Service > Customer Portal
Copy the entire contents of the Xero Pay Online Link

5. Paste the Xero Pay Online Link text into Xero > Click Save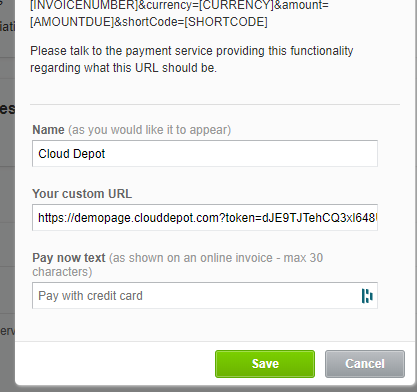 6. Navigate to Invoice Settings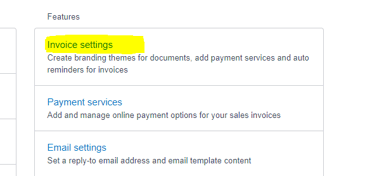 7. For each branding theme your would like to present the Cloud Depot Payment button edit that branding them and select Cloud Depot as the Credit Card Service - Done!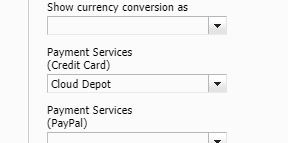 For further instructions please visit