The Xero Products and Services module is designed to match and populate the service attributes on Xero Invoices
About
In Xero, products and services can be found under Business -> Products and services.
Functionality Background
Invoices
a) Map existing Autotask services
b) Create / Update Xero service items
Setup
Match by Option
The setup can be configured to match by the Autotask Item Type or the Item Name.
Option 1. Matching by Item Type:
This matches to the Autotask billing item type.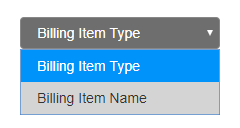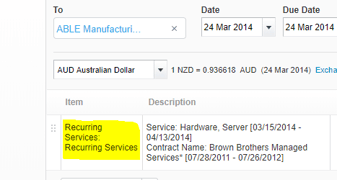 The default billing item types that are available are:
Labor
Project Cost
Ticket Cost
Expense
Subscription
Setup Fee
Recurring Services
Recurring Services Adjustment
Recurring Service Bundle
Recurring Service Bundle Adjustment
Milestone
Contract Block
Contract Retainer
Contract Cost
Contract Incident
Option 2. Matching by Item Name
This matching is to the Autotask service billing item name; the name of your services or contracts such as hosting, office365 etc
Tip: When using this option make sure you select which services you would like to map to during sync time.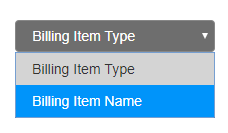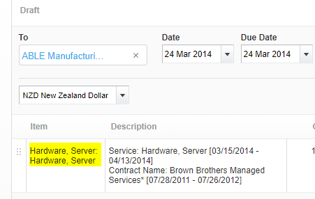 Option 3. Matching by Item Allocation Code
This option matches the Autotask Billing Code External Number

Select the Autotask Service Types you wish to map, such as labor

The item will then map in Xero to the item in Autotask
Create item in Xero if the item doesn't exist
If the service identifier is found our tool can update the information from your Autotask PSA, please note it will overwrite any existing information.
Default Account & Tax Setup
For new items created (if applicable) set the default sales and tax rates, the default sales account can be overridden by the mapped Account code if a mapping exists.